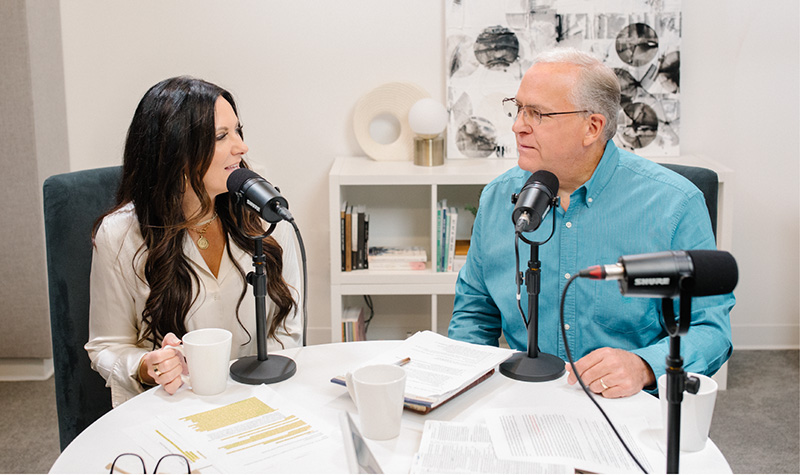 The Proverbs 31 Ministries
Podcast Network
The Truth you need to navigate a world full of noise.
Welcome to The Proverbs 31 Ministries Podcast Network! We've curated a family of shows that will help you know the Truth and live the Truth because when you do, it changes everything.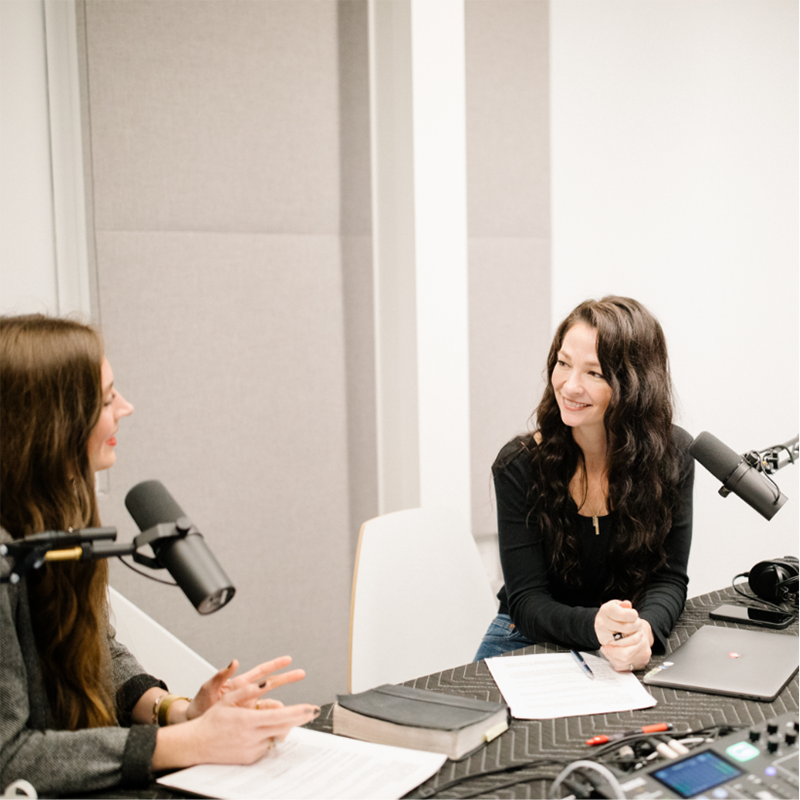 Each show on The Proverbs 31 Ministries Podcast Network will help you:
Access the timely encouragement you need on the go regardless of your busy schedule, with a variety of episodes that will speak to you right where you are.

Learn more about your faith by listening to voices you can trust discuss topics you can actually relate to.

Apply biblical Truth to your everyday life with practical ways to go from just hearing God's Word to living God's Word.
BECOME A PROVERBS 31 MINISTRIES PODCAST INSIDER
Every month you'll receive bonus content from our hosts, be the first to know what's coming up on the network, get journal prompts to dig deeper, and more!